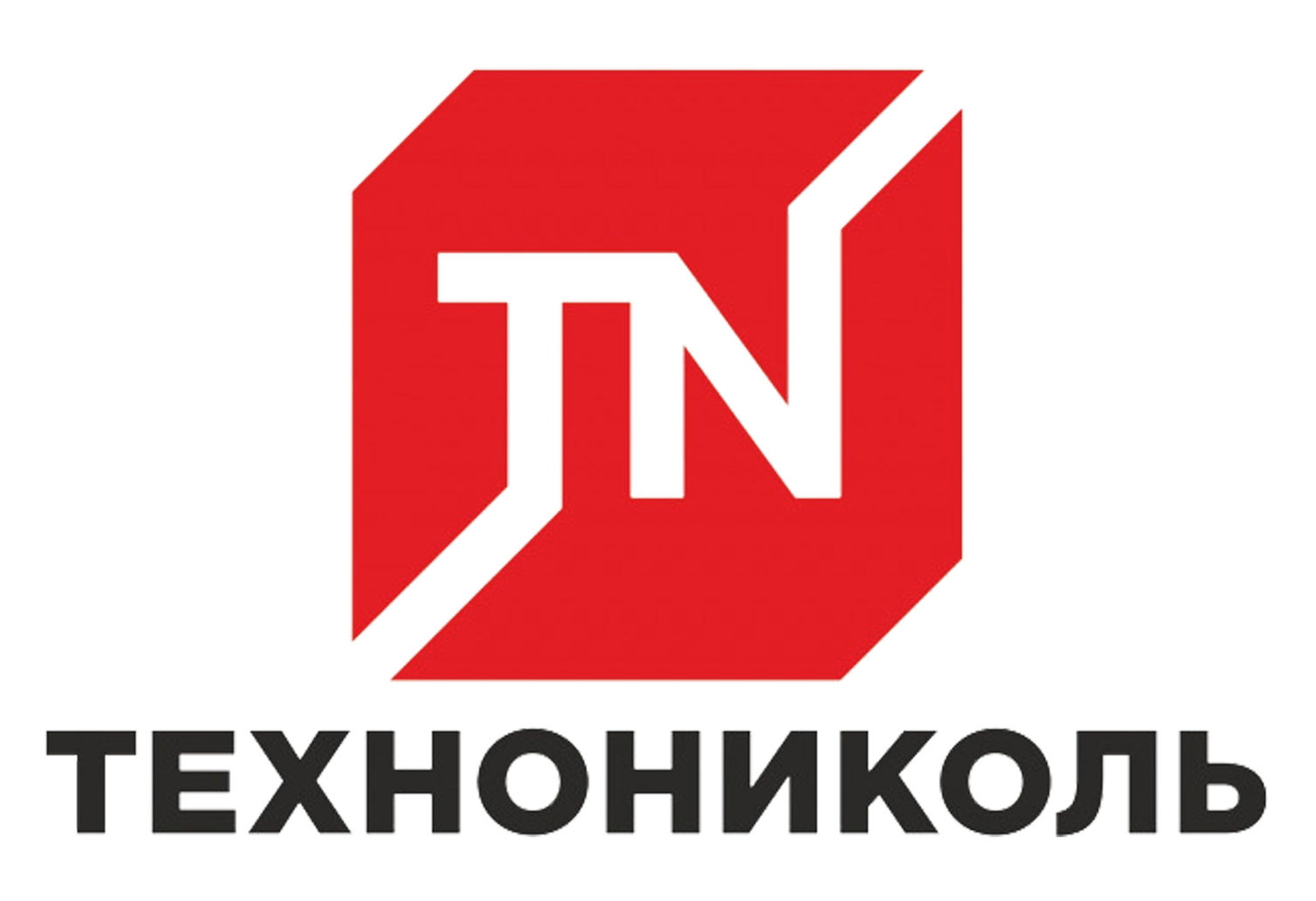 РАЗРАБОТЧИК ПРОЕКТОВ ЗАЩИТЫ МЕТАЛЛОКОНСТРУКЦИЙ
Far Eastern Plant "Zvezda"
Construction of coastal structures, welded tubular sheet pile, ШТС
From 2019 to the present 2019 — по настоящее время
Increase of the pier for the construction of dry docks at the "Zvezda" shipbuilding complex in the city of Bolshoy Stone of Primorsky Krai, LLC " ZTZ " used a high-tech material Sigmasield 880 to protect pile structures from corrosion under immersion conditions. «» . , , LLC «»  Sigmasield 880.
The anti-corrosion protection system with a service life of more than 25 years and the possibility of applying the platinum resistance provided for by the project of thermal converters in 650 microns per layer, surpassed the proposed analogues of paint and varnish materials in all compared indicators.
Legal/ postal address: 13 Zapadnaya Street, office 311 room 1 floor 3, Odintsovo, Moscow Region, Russian Federation.