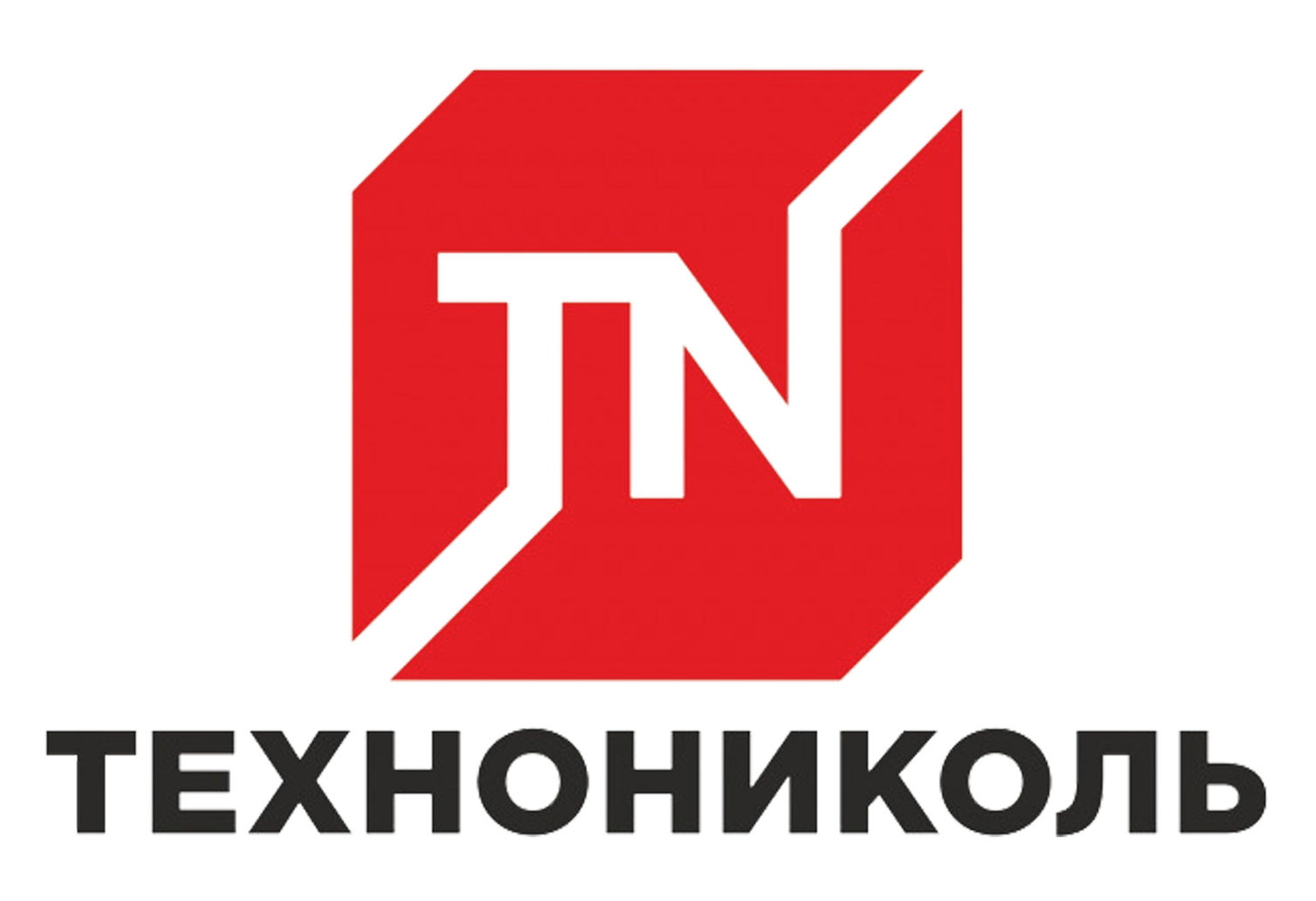 РАЗРАБОТЧИК ПРОЕКТОВ ЗАЩИТЫ МЕТАЛЛОКОНСТРУКЦИЙ
LUKOIL—Nizhegorodnefteorgsintez LLC
Construction of a complex for processing oil residues based on the delayed coking process 2019-2021 2019 — 2021
In addition to the construction of a delayed coking plant, the Complex includes installations for "Diesel fuel Hydrotreating", "Gas Fractionation", "Hydrogen and sulfur Production", as well as infrastructure facilities of the general factory economy.
About 50 km of the pipeline and supporting structures will be painted with PPG Industries coatings.
For the protection of hot surfaces, heat-resistant coatings Sigmatherm 540, Sigmatherm 350 and Sigmatherm 230 are used, and for the protection of pipeline surfaces under insulation Dimetcote 9 and Amercoat 236.
The volume of supplies of paint and varnish materials for the implementation of the project of a combined oil refining unit is projected at the level of 50,000 liters.
Legal/ postal address: 13 Zapadnaya Street, office 311 room 1 floor 3, Odintsovo, Moscow Region, Russian Federation.