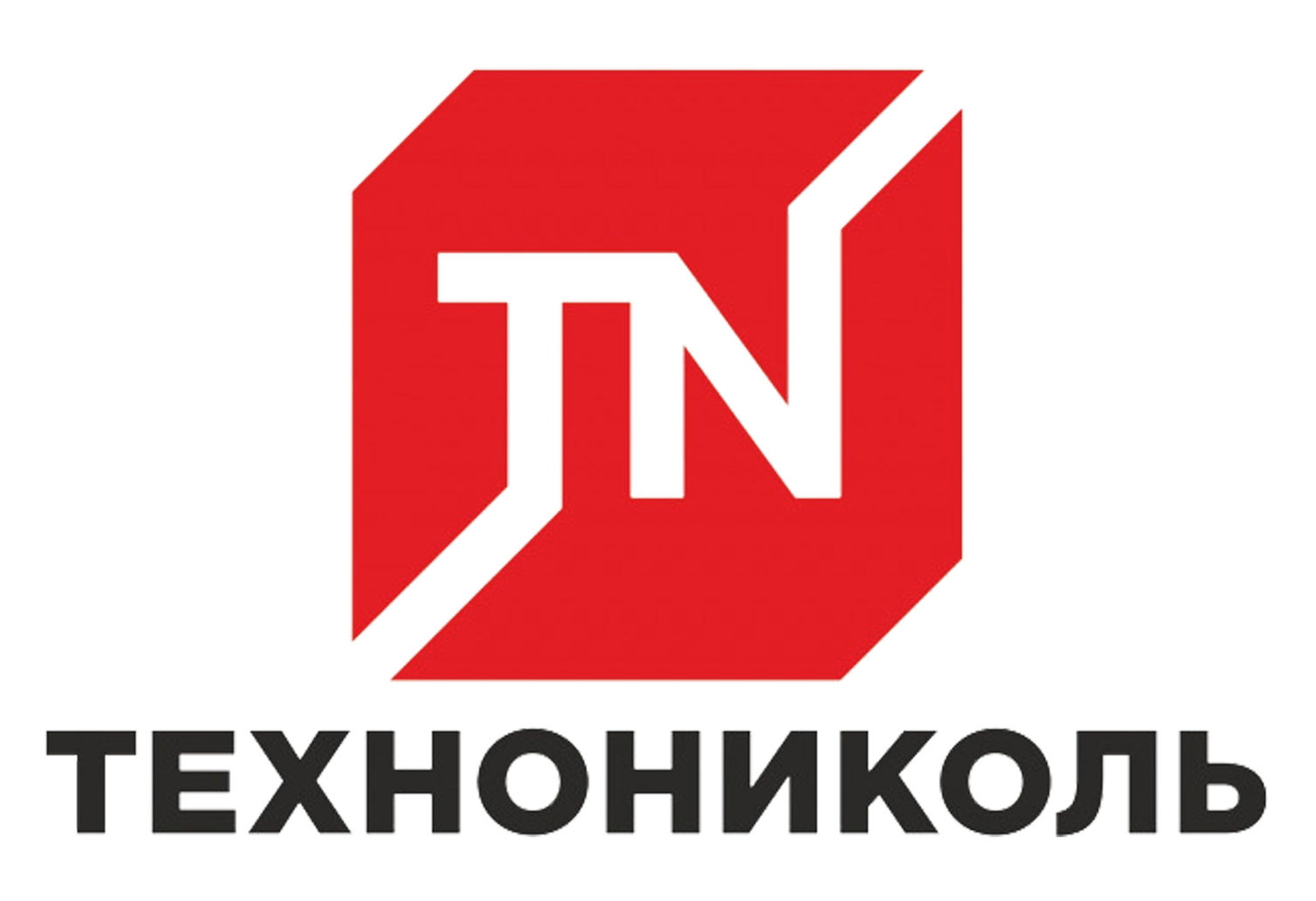 DEVELOPER OF FULL-CYCLE FIRE PROTECTION PROJECTS 
Development of fire protection projects of any complexity
The project of fire protection of metal structures is a set of documents that contain all the necessary information on the organization and execution of works aimed at increasing the fire resistance of the bearing elements of the building, ceilings and other metal structures. When developing documentation, engineers are assigned the following tasks:
— substantiation of the choice of fire protection method for each metal structure
— determination of the thickness of the fire retardant coating that provides the required fire resistance
— optimization of costs for materials and work
Selection of fire protection and anticorrosive materials
For objects of a high degree of complexity, it is possible to develop special technical conditions (SpecTU) for performing work on fire-retardant and anticorrosive treatment.
We understand that each project requires an individual approach and our experienced specialists will help you choose the most suitable materials, taking into account all the requirements and specifications of your project.
Oil production, processing and storage
Bridges and port facilities
We not only develop fire protection projects for metal structures, but also provide specialized professional quality service.
We will help you with the choice
We will develop the optimal solution for anti-corrosion protection and fire protection, taking into account the technical and economic specifics of your enterprise — at the design stage and during the project implementation.
We will check for compliance
We organize inspection control both in the workshop and in the conditions of the construction site.
Let's prove it in practice
We will perform a demonstration and test application of paint and varnish materials to confirm the technological viability of the materials.
Let's take responsibility
We will provide a guarantee and ensure the fulfillment of obligations within its framework.
At the stage of preliminary design, our company carries out the following works:
— Conducting a survey of the site with the measurement of the scope of work and the development of schemes, technological maps and a project for the production of works.
— A full-scale inspection of the facility with the preparation of a final report and the development of recommendations to improve the effectiveness of anti-corrosion protection.
— Development of a strategic plan for the implementation of measures to protect metal structures at the facility, including a financing plan for up to 5-10 years.
— Providing consultations to design organizations engaged in construction design, in order to properly develop the section of anti-corrosion and fire protection and compliance with regulatory requirements.
We are appreciated. They trust us
ARS-GROUP is in the white lists of world-famous companies
Certificates from world manufacturers
Successful implementation of large-scale projects
"Zvezda" Shipbuilding Complex

 
«
»
LLC

 
«
LUKOIL
—
Nizhegorodnefteorgsintez
»
Gazpromneft-Omsk Oil Refinery JSC
Компания «АРС-ГРУПП» —  разработчик проектной документации в области огнезащиты и антикоррозионной защиты металлоконструкций.
«АРС-ГРУПП» является официальным представителем ООО «кЭмз» с эксклюзивным правом на реализацию кабельных сборных конструкций серии НХ-С5, обладающих повышенной несущей способностью и коррозийной стойкостью и дистрибьютором корпорации «ТЕХНОНИКОЛЬ» в рамках поставок промышленной теплоизоляции.
По нашим проектам защищены металлоконструкции таких объектов, как Московский НПЗ, Омский НПЗ, Газпромнефть, Рязанский НПК, Туапсинский НПЗ, Сызранский НПЗ, ПАО СУБУР, ПАО ОГК-2 Троитская ГРЭС.
Within the framework of cooperation with our Partners, we also offer comprehensive project support at all stages of implementation.
Legal/ postal address: 13 Zapadnaya Street, office 311 room 1 floor 3, Odintsovo, Moscow Region, Russian Federation.